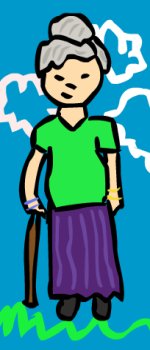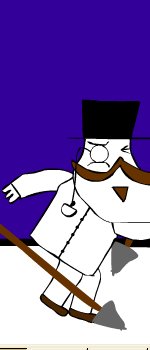 Turn your drawing skills into awesome animation skills on our tablets! We'll show you how to make beautiful animations as wild as your imagination. Participants will learn to storyboard and use some advanced animation skills to make their characters really come alive on the screen. Principles like Squash & Stretch, Anticipation and Exaggeration will be introduced in fun lessons and students will produce their own animated short films by the end of the week.
CREATIVITY

TECHNICAL SKILLS

DRAWING SKILLS

THIS IS A GREAT COURSE
FOR BEGINNERS!
"Keep doing what you're doing. My daughter loves it! Thank you for organizing such a great camp"

- Karen's Parent
program #:
3196
fee:
$305.00
spaces available:
12
(last updated 2020-02-28 18:48:28)



Sorry! You'll have to wait a bit longer :/
This location is set to open registration
on 2020-05-01.