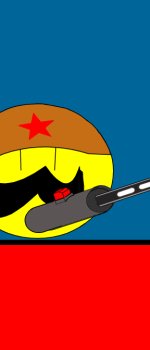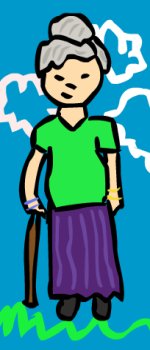 Learn how to build an HTML5 game from the ground up using awesome free tools. This is a coding camp, so be prepared to challenge yourself and learn some new skills. Time will be spent learning how to create advanced 2D vector artwork and animated character sprites to make your game look great. The final project is a game you can take home on USB or proudly share with friends online. Some coding experience or Byte Camp's - Intro to Coding is a recommended as a prerequisite.
PROBLEM SOLVING

TECHNICAL SKILLS

CREATIVITY

RECOMMENDED
PREREQUISITE:

"Excellent course. My son really enjoyed it and looked forward to attending. Instructors were very helpful and also provided extra help when needed."

- Nolan's Parent
program #:
3236
fee:
$305.00
spaces available:
12
(last updated 2020-02-28 18:48:28)



Sorry! You'll have to wait a bit longer :/
This location is set to open registration
on 2020-05-01.