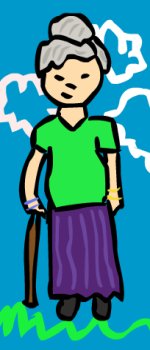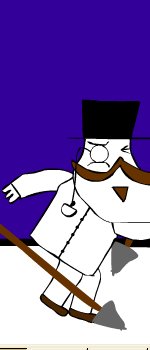 Learn how to design, code, test and deploy you very own app! Use the GPS, accelerometer or anything else you can think of to build your app from scratch. This is a coding camp, so be prepared to challenge yourself and learn some new skills. Each day a new project is introduced and students are taken through the steps of understanding and working with the new code ideas. Students will get to work on their own project ideas on the final two days. They may use their own mobile devices to develop and test on, or use ours. No previous experience is required however Byte Camp's 2D Video Game Design is recommended.
PROBLEM SOLVING

CREATIVITY

TECHNICAL SKILLS

RECOMMENDED
PREREQUISITES:


"Great leaders. Son was sick one day and recieved 2 calls inquiring and ensuring all was ok both at camp and with his health. Very professional and appreciated"

- Brennan
program #:
3276
fee:
$325.00
spaces available:
12
(last updated 2020-02-28 18:48:28)



Sorry! You'll have to wait a bit longer :/
This location is set to open registration
on 2020-05-01.