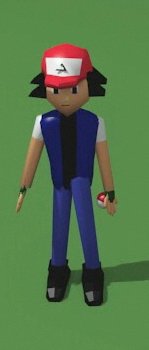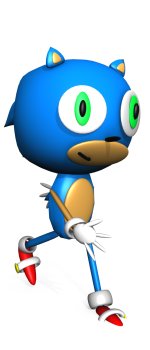 Dreaming of a career with PIXAR? Ever wonder how those awesome 3D animated movies like Shrek, Toy Story and Frozen are made? Spend the week learning how by modeling, animating and telling your own stories in 3D. You'll use Blender, a wonderful (& free!) 3D software, to design characters that jump off the screen and then make them come alive by adding voices, soundtracks and completing your own animated short film. Final projects are usually group projects with each student contributing a character and a scene.
TECHNICAL SKILLS

COLLABORATION

CREATIVITY

THIS IS A GREAT COURSE
FOR BEGINNERS!
"Keep up the great work, thanks for a great week!"

- Emma
program #:
3384
fee:
$335.00
spaces available:
8
(last updated 2021-05-14 19:22:28)



Sorry! You'll have to wait a bit longer :/
This location is set to open registration
on 2021-05-31.