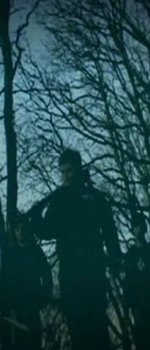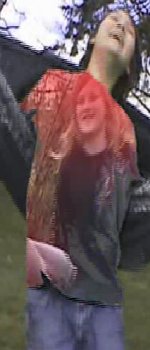 Make your own music and music video! Camp time will be split between digital music composition, video filming and editing. Use amazing software tools to craft your very own song from scratch. We will show you the basics on beats, baselines, chords and melodies so that your song will sound awesome. Experiment with video, special effects and editing techniques to make the video as cool as your tune.
COLLABORATION

TECHNICAL SKILLS

CREATIVITY

THIS IS A GREAT COURSE
FOR BEGINNERS!
"Good balance of breaks computer time, patient instructors"

- Logan
program #:
3469
fee:
$385.00
spaces available:
10
(last updated 2021-04-19 22:17:54)



Sorry! You'll have to wait a bit longer :/
This location is set to open registration
on 2021-05-26.