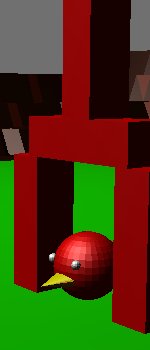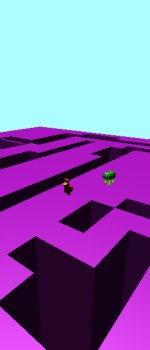 Create your own 3D Video Game! Invent your own digital worlds levels, adventures and quests using Blender, a great (& free) 3D Game Engine. Students will learn to make their own custom controls and gameplay using Blender's unique Logic Bricks design interface. Instructors will lead students through exercises to introduce the most important 3D game design skills in the early part of the week and then support students on their own projects for the second half. The final project is a game you can take home on USB. Byte Camp's 3D Animation course is a prerequisite.
SPATIAL REASONING

TECHNICAL SKILLS

PROBLEM SOLVING

"Byte Camp is super fun! I will suggest this camp to my friends. Please make a level 3 camp. The instructors were real awesome!"

- Alex
program #:
3483
fee:
$385.00
spaces available:
10
(last updated 2021-04-19 22:17:54)



Sorry! You'll have to wait a bit longer :/
This location is set to open registration
on 2021-06-30.